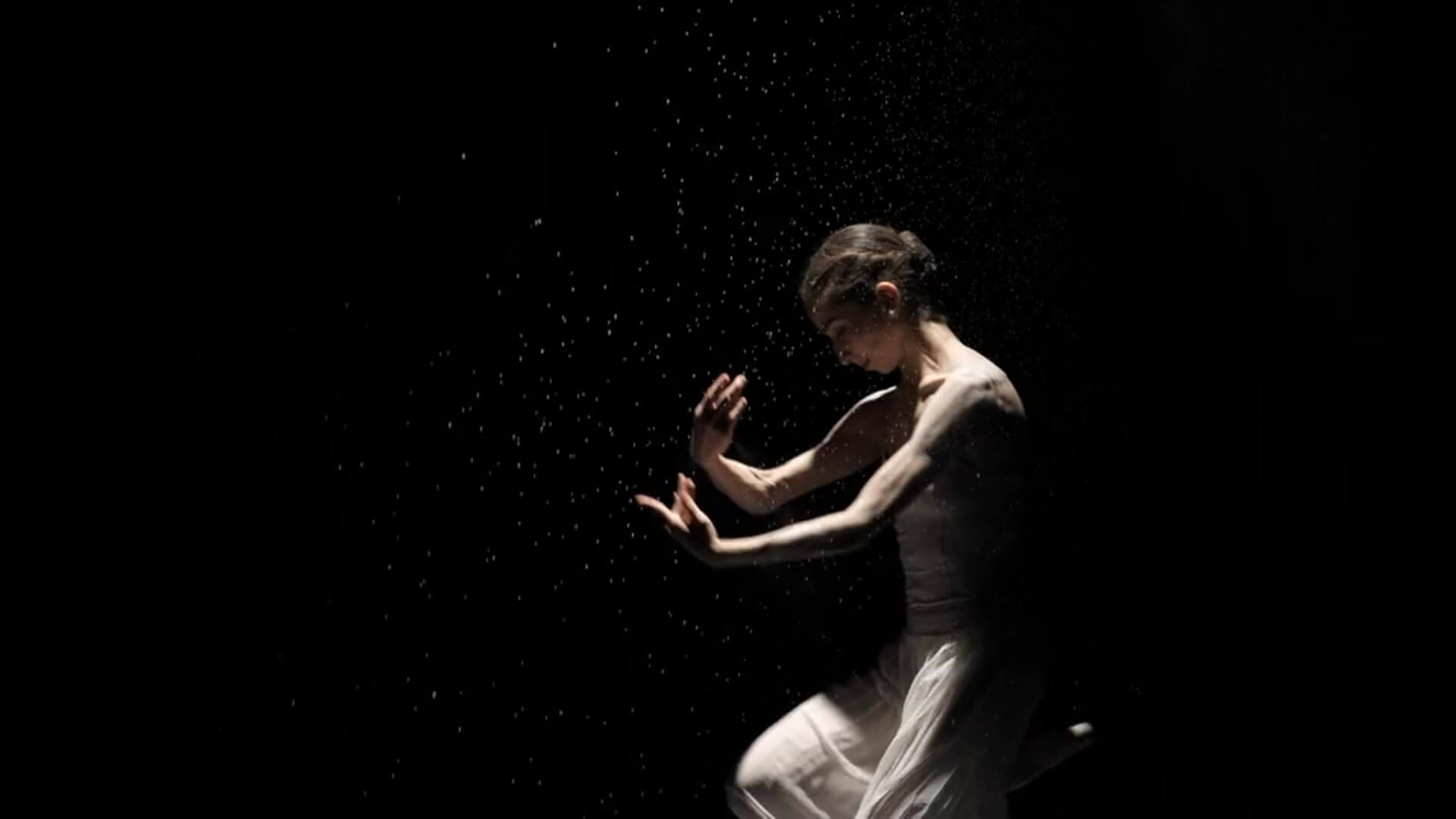 WE ARE SOUTH
Production Services Latin America
Creamos contenido Audiovisual
Llevamos 10 años produciendo relatos con medios y marcas internacionales, desarrollando films que conectan de forma auténtica con la audiencia. Encontramos historias actuales y trascendentes, aportando una nueva dimensión a la comunicación de instituciones y marcas.
know our latest project.
01
In progress In a world in which mankind has experienced the greatest advances but also the greatest inequalities to say of Thomas Piketty, the mere idea of achieving happiness sounds today for the moment at least pure nostalgia. No one is surprised or frowning when we say that we have lost faith in utopia. What is this about? Perhaps the…

WE FILM
We are Film & TV people. We know how to work and get what you need. We have our own equipment and can deliver at professional and Broadcast Standards.
Did we mention we like telling stories?
WE PRODUCE
We find stories. We have the knowledge to produce stories to suit a variety of visions. We can also produce in a range of formats: TV & Film documentaries, Realities, Advertisement, Videoclips and Corporate Videos.
WE FIX
We know Latin America's idiosyncrasies in Film and TV production.
We can take care of logistics: location scouting, casting, customs, permits, transportation, security, hotels, equipment rentals... you call it, we fix it.
WE FLY
We have an experienced team of pilots dedicated to producing excellence aerial cinematography.
WE EDIT & POST
We edit and have a wide network of post editors. Production and editing services in Latin America have grown exponentially in the last ten years.
We represent this change.
WE THINK
We observe this world region from the inside. Latin America offers weird and wonderful material for stories. Like us, we hope you will love it too.
Dirección: Av. Vitacura 2939, Las Condes, Santiago de Chile.
Teléfono: +56974887205