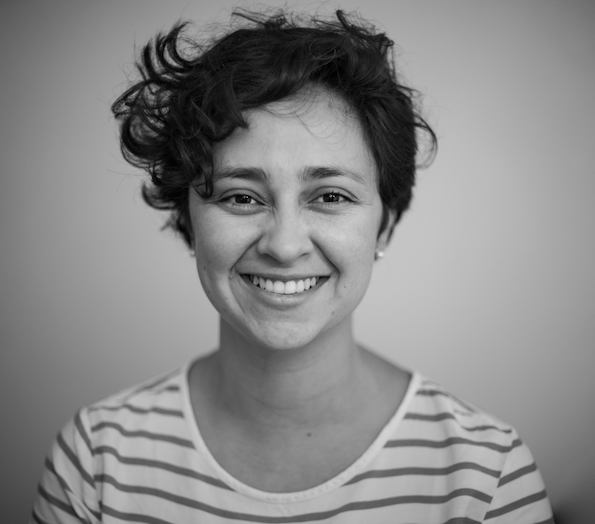 Producer & researcher - Chile
Brief info
Colombian-Chilean producer, screenwriter and anthropologist. In 2015 she moved to Chile, where she completed a Diploma in Executive Production for Film and TV at the UDD. The same year she began her work in the production company Cinestación, in films such as HISTORIA DE MI NOMBRE, by Karin Cuyul and TARDE PARA MORIR JOVEN, by Dominga Sotomayor.
As a screenwriter, Arango has worked with directors such as Maite Alberdi, Claudio Marcone and Nicolás Molina (GAUCHO AMERICANO - HotDocs 2021), among others.
In 2019 Valentina premieres her first short film as a director, LOS INVITADOS (SANFIC 2020), and continues to develop several documentary, advertising and fiction projects, including her debut feature SIN SOLEDAD.