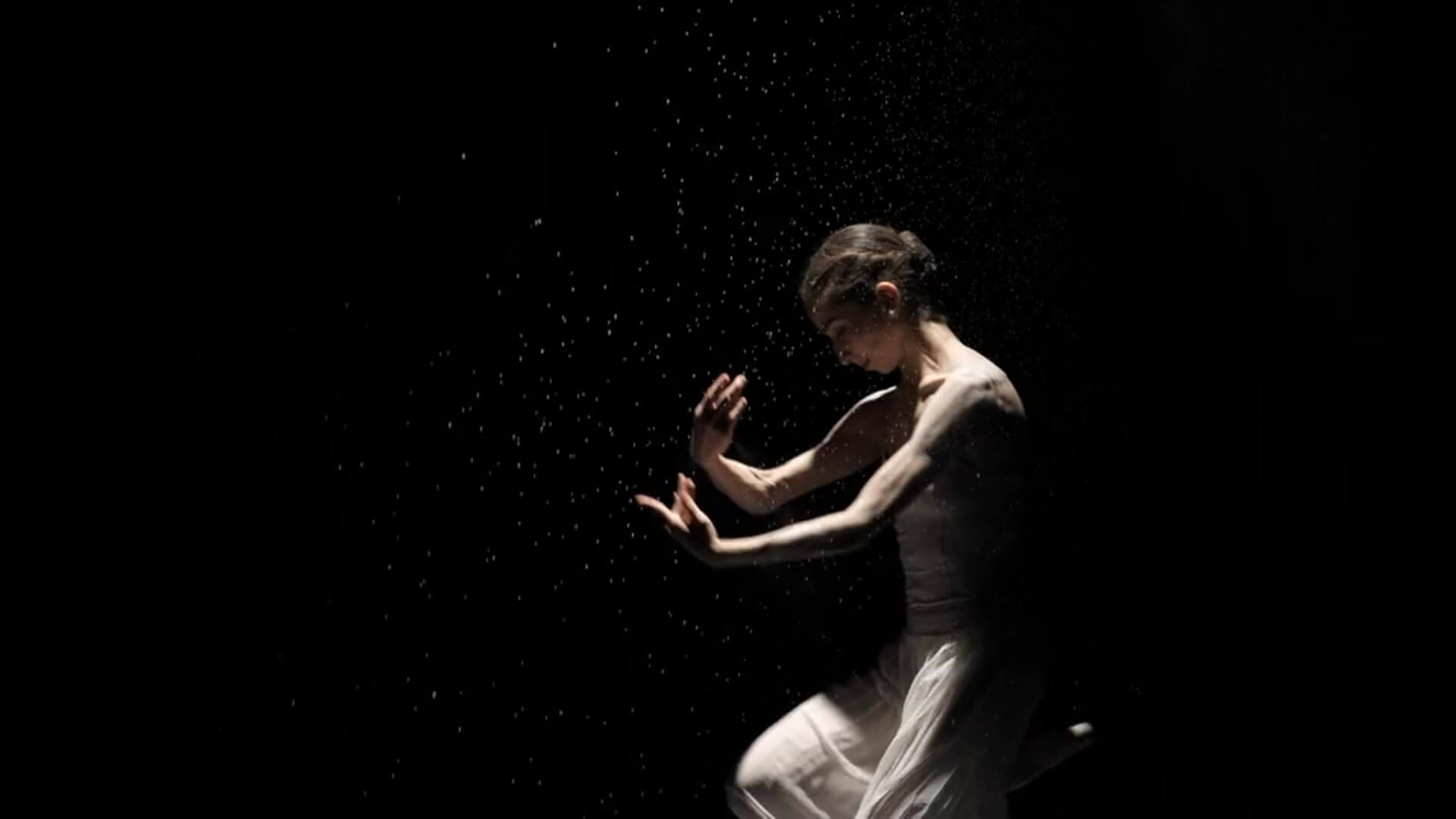 WE ARE SOUTH
Production Services In Latin America
WITNESS – MAPUCHE TEEN RAP QUEEN
(AL JAZEERA ENGLISH)
72 DANGEROUS ANIMALS: LATIN AMERICA
(NETFLIX)
World's most extreme places: atacama.


(South East China TV)



PBS NEWSHOUR: CATHOLIC CHURCH CRISIS
(PBS)
EARTHRISE - HEALTHY EATING
(AL JAZEERA)
CHILE: AVOCADO DROUGHT
(CHANNEL 4)
WE FILM
We are Film & TV people. We know how to work and get what you need. We have our own equipment and can deliver at professional and Broadcast Standards.
Did we mention we like telling stories?
WE PRODUCE
We find stories. We have the knowledge to produce stories to suit a variety of visions. We can also produce in a range of formats: TV & Film documentaries, Realities, Advertisement, Videoclips and Corporate Videos.
WE FIX
We know Latin America's idiosyncrasies in Film and TV production.
We can take care of logistics: location scouting, casting, customs, permits, transportation, security, hotels, equipment rentals... you call it, we fix it.
WE FLY
We have an experienced team of pilots dedicated to producing excellence aerial cinematography.
WE EDIT & POST
We edit and have a wide network of post editors. Production and editing services in Latin America have grown exponentially in the last ten years.
We represent this change.
WE THINK
We observe this world region from the inside. Latin America offers weird and wonderful material for stories. Like us, we hope you will love it too.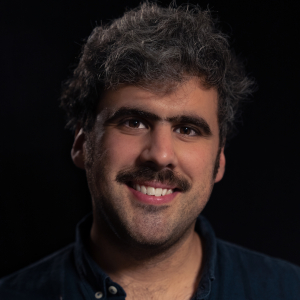 Director & Executive Producer - Chile
Producer and director of documentaries based in Santiago de Chile. Works with Discovery, BBC, Al Jazeera, Netflix, Channel 4, TV5 and many more. Has been awarded for his international productions. Current president of Chile's Independent Producers Association API. Editorial committee member at the World Congress of Science and Factual Producers. Specializes in factual content production, development and direction in Latin America.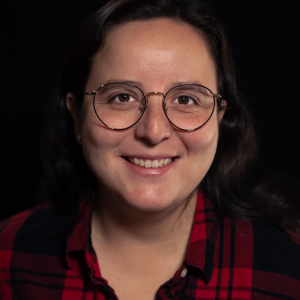 Production Manager - Chile
She studied filmmaking with a major in directing and screenwriting at the Universidad de Valparaíso. She completed a diploma in executive production at the Universidad del Desarrollo. She has more than 11 years of experience working as a general producer in different production companies such as Woki Toki, Wemul, Cbra Films, and agencies such as Vice Media and Amoralcaos.
Director & Producer - Perú, Colombia, Mexico
Documentary film maker with a Masters in Periodical Journalism from the London College of Communications. Self-Shooting producer with experience in investigational journalism, anthropological documentaries and reality tv. For the last twelve years has been based in Latin America where he has worked for Al-Jazeera, BBC, Discovery, History Channel, Channel 4 UK, Ruptly TV, Global Post, Vice amongst others.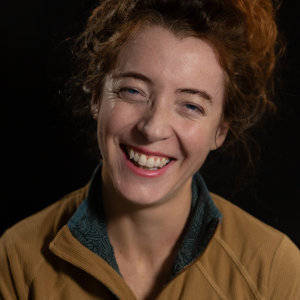 Journalist and story researcher with a Master's degree in Screenwriting, has a decade-plus experience in creative content for audiovisual productions, script assessment and projects promotion.
Producer & Researcher - Colombia, Mexico
Culture and Environment Investigator with audiovisual production experience and a Masters in Culture and Society. Experience in anthropological fieldwork as well TV and documentary research and production. Special interest and concern in deepening the dialogue about climate change, environmental education and gender equality.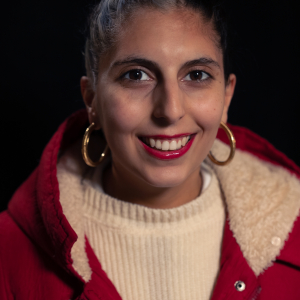 Assistant producer - Chile
Audiovisual producer and director, with a degree in History and researcher from the Catholic University of Chile. She develops research, field production and general production assistance at We Are South.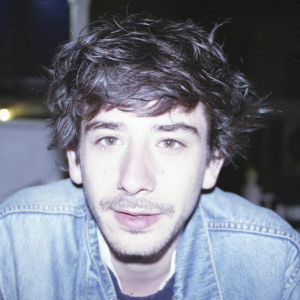 Director & Creative - Chile
Filmmaker, cameraman and animator. Born in the south of Chile, he was raised by the interest of using all kind of media and formats to explore communication. Passing through animation, classic documentary formats and also comedy, he has experience in Chile, Europe and Africa. These multicultural associations give Manuel's narratives a world perspective.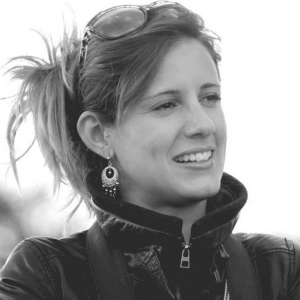 Journalist and producer of audiovisual media. Born in Havana, Cuba. Currently lives in Mexico City. Has 7 years of experience in media production, news broadcast, factual contents and documentaries. She has covered Latin American current affairs with touching film testimonies and histories on migration and vulnerability in North and Central American countries.
Film & tv editor with 12 years of experience working in feature films, tv series, short-form web content and dozens of commercials for local and international clients. Specialized in story-oriented editing and consulting on file-based postproduction workflows for broadcast and streaming.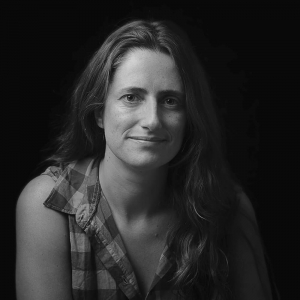 Journalist - Chile & Perú
Michelle Carrere, Chile, Journalist, Filmmaker and Journalist–Editor at Carre.re Journalistic Research Foundation. Has conducted investigative reports both written and audiovisual, covering topics related to conflicts and social issues in Latin America. Her work has been showcased on international media outlets such as: Mongabay (USA), El País (Spain), Univisión (USA) and TeleSur (LATAM), among others.