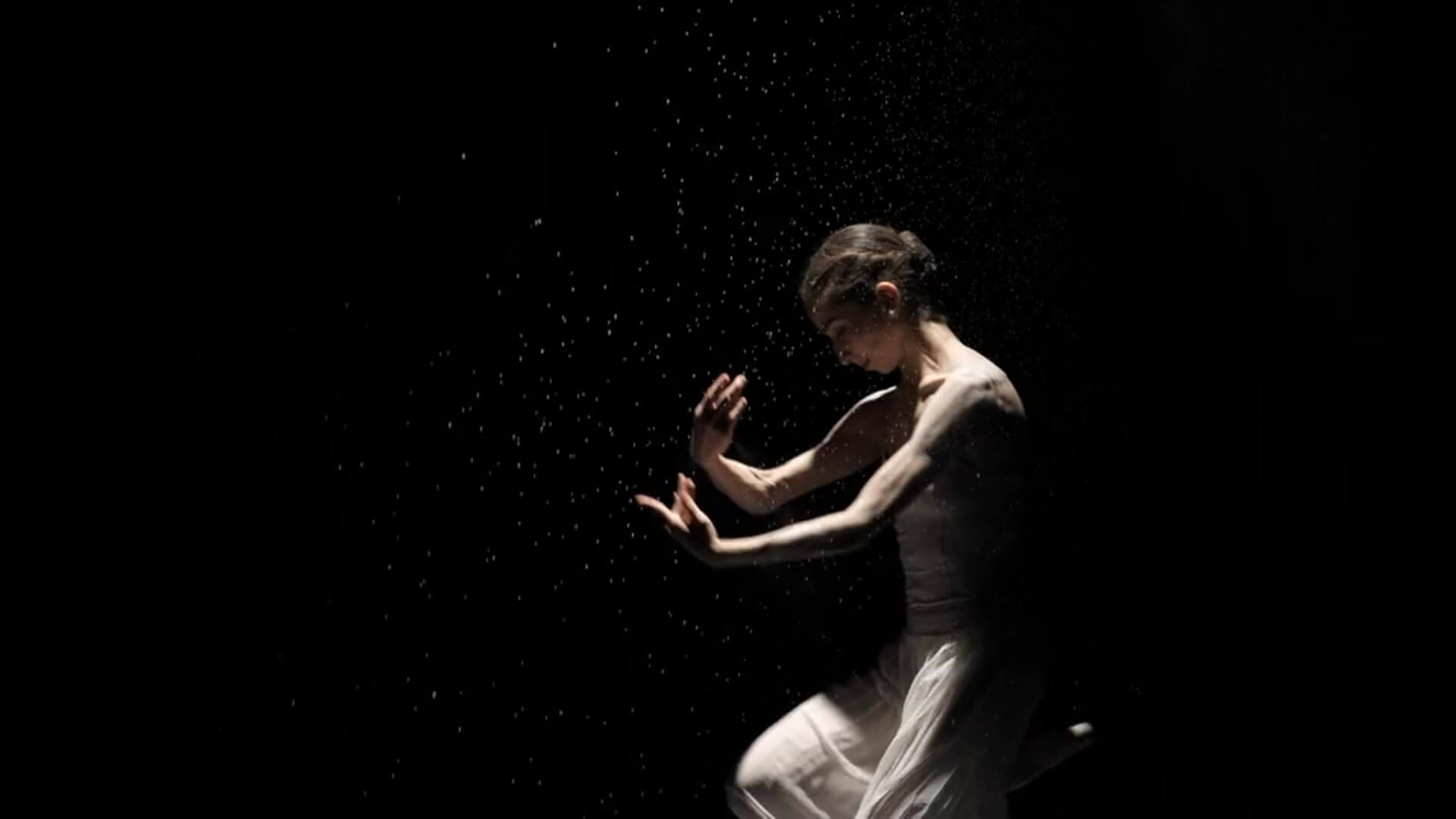 WE ARE SOUTH
Production Services In Latin America
CHILE: AVOCADO DROUGHT
(CHANNEL 4)
'This is mutilation'
(The Guardian Documentaries)
72 DANGEROUS ANIMALS: LATIN AMERICA (NETFLIX)
WORLD MOST EXTREME PLACES
(CHINA SOUTHEAST TV)
PBS Newshour: Catholic Church Crisis (PBS)
Colombia Under the Knife
(Al Jazeera ENGLISH)
WE FILM
We are Film & TV people. We know how to work and get what you need. We have our own equipment and can deliver at professional and Broadcast Standards.
Did we mention we like telling stories?
WE PRODUCE
We find stories. We have the knowledge to produce stories to suit a variety of visions. We can also produce in a range of formats: TV & Film documentaries, Realities, Advertisement, Videoclips and Corporate Videos.
WE FIX
We know Latin America's idiosyncrasies in Film and TV production.
We can take care of logistics: location scouting, casting, customs, permits, transportation, security, hotels, equipment rentals... you call it, we fix it.
WE FLY
We have an experienced team of pilots dedicated to producing excellence aerial cinematography.
WE EDIT & POST
We edit and have a wide network of post editors. Production and editing services in Latin America have grown exponentially in the last ten years.
We represent this change.
WE THINK
We observe this world region from the inside. Latin America offers weird and wonderful material for stories. Like us, we hope you will love it too.