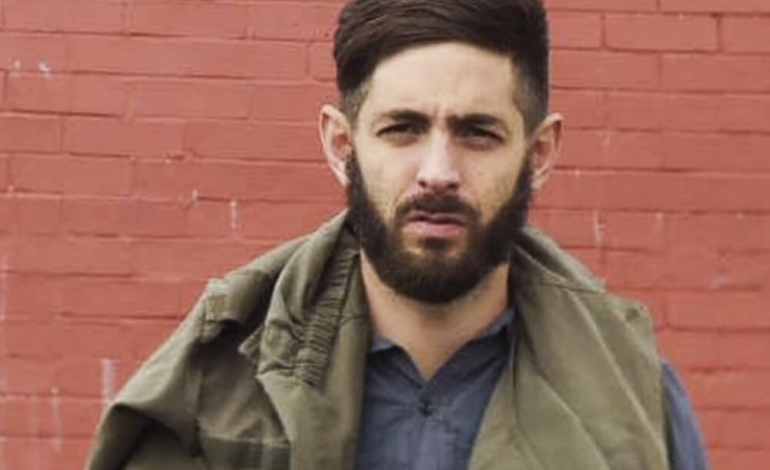 Director / Producer - Colombia
Documentary film maker with a Masters in Periodical Journalism from the London College of Communications. Self-Shooting producer with experience in investigational journalism, anthropological documentaries and reality tv. For the last seven years has been based in Latin America where he has worked for Al-Jazeera, BBC, Discovery, History Channel, Channel 4 UK, Ruptly TV, Global Post, Vice amongst others.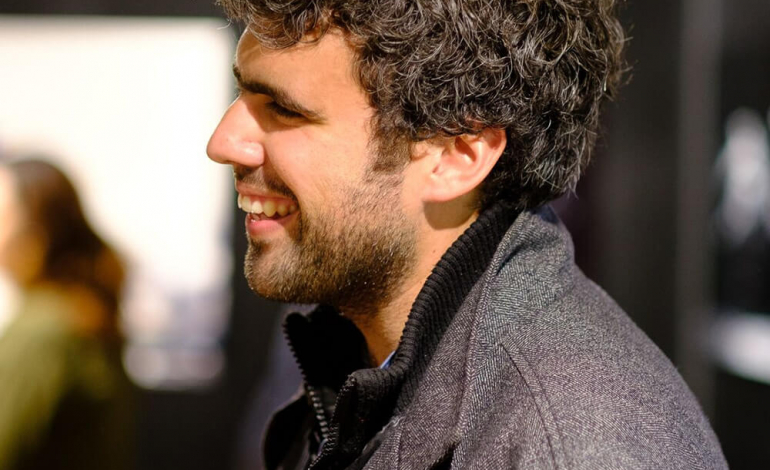 Director & Executive Producer - Chile
Producer and director of documentaries based in Santiago de Chile. Works with Discovery, BBC, Al Jazeera, Netflix, Channel 4, TV5 and many more. Has been awarded for his productions international productions. Current president of Chile's Independent Producers Association. Member of the World Congress of Science and Factual Producers. Especializes in factual content production, development and direction in Latin America.